About Us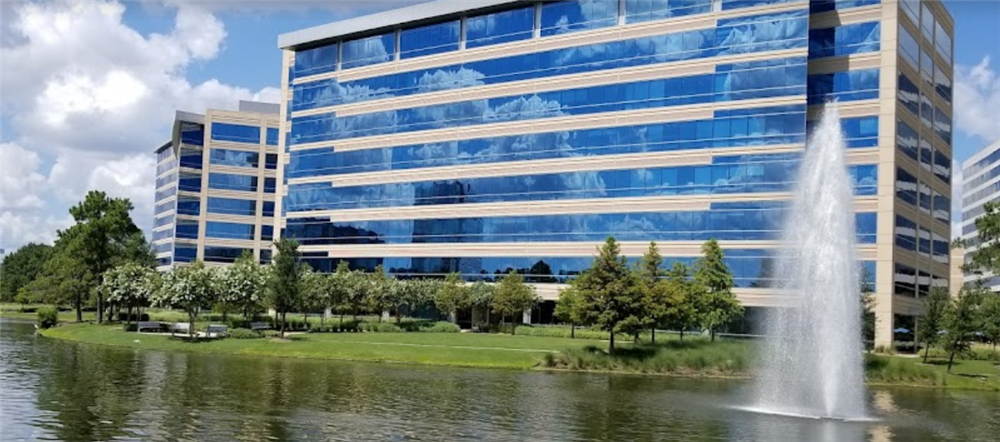 Staff.Wiki is developed and sold by WorkflowFirst Software LLC, headquartered in The Woodlands, Texas, USA.
WorkflowFirst Software is a privately-held independent software vendor and has been building a broad range of workflow-based productivity tools since it was established in 2004, with its flagship product being WorkflowFirst. We have partners and customers all over the world, from government organizations to medical and financial institutions.
All product development and support for Staff.Wiki is provided in the United States.
To contact us, please click here.